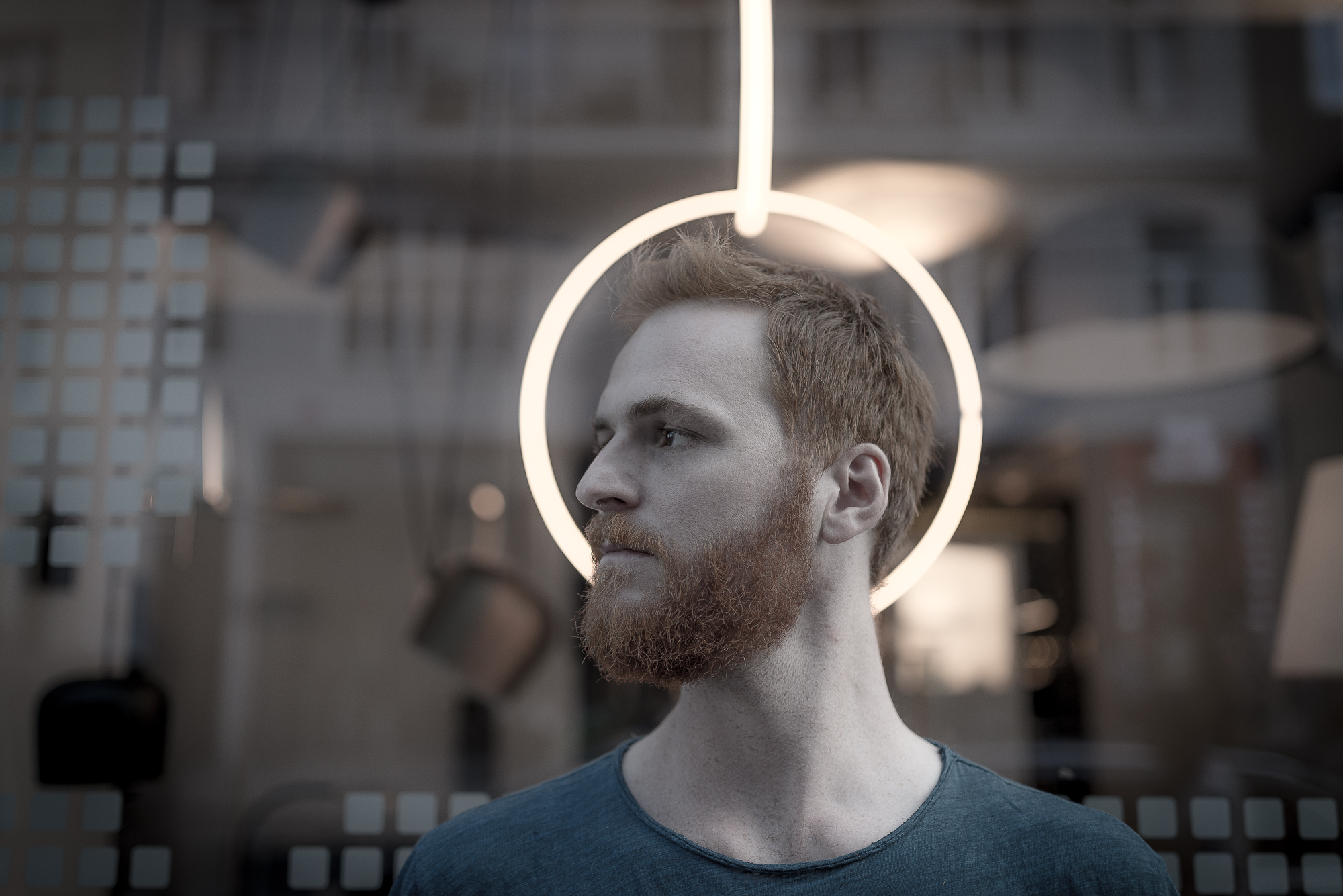 Initially playing in bands remained on guitars, Vienna-based musician PARTERRE became fascinated by the erratic appeal of electronic instruments in 2012 and started producing his own tracks. In 2017, he framed his stylistic transgressions between minimalistic arrangements, melodic soundscapes and upfront kickdrum-heavy beats into his self-titled debut release. In the past years, he has played in several venues in and around Vienna, solely performing techno livesets using alternating setups, lately increasingly focusing on modular synthesis.
Moritz Scharf creates music blending laid-back downtempo rhythms, atmospheric soundscapes, eclectically inspired dark experimental sounds as well as self-recorded instrumentals. Grown up in the outskirts of Frankfurt, he witnessed the ongoing late techno blossom which determined his affinity towards electronic music and its production methods. After the center of his life eventually shifted to Vienna, he became affiliated with the field of modular synthesis and became a crew member of the Eurorack synthesizer manufacturer Endorphin.es. He is also known as the initiator of Signal Zirkus, an association encouraging all forms of electronic sound arts in Vienna.
Inspired by the dark Berlin techno sound, the duo MEKOOR produce tracks, which result in a sophisticated sound from characteristic beats and melodic parts. Originally started as a solo project in 2012, the two musicians have refined their sound and created a unique live set of analog and digital components. Besides three EPs and over 10 released Singles, Mekoor can look back on over 100 shows in Germany and Austria.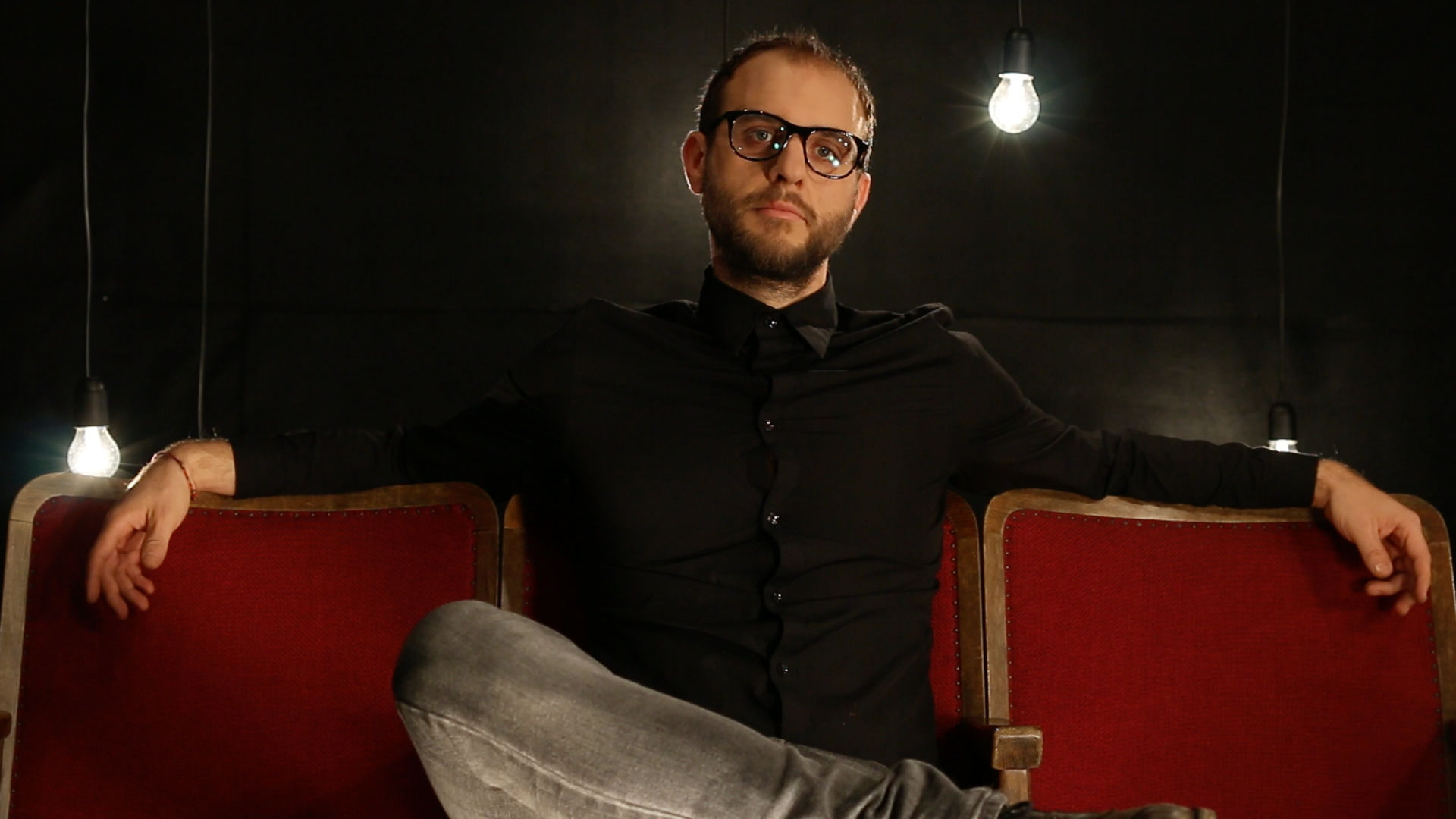 Bobo Elektro a.k.a. Michael Hönigschmid is an Austrian artist and multi-instrumentalist based close to Vienna. His musical journey started in the mid-nineties, as a guitarist and vocalist in local punk bands which brought him over the years to his affection of electronic instruments of all kinds. He works with analogue synthesizers and sometimes re-shapes sounds of common house utensils or his voice.