About
A veteran of Vienna's thriving electronic music underground, Max Thomasberger has carved a unique place in the scene with his innovative atmospheres and boundary pushing productions.  Since emerging as part of the city's famed downtempo movement, he has released several singles, remixes, and albums, both as a solo performer and collaborator.  With his latest releases, he is proving that he hasn't slowed down at all, as he creates some of the most evocative music of his career.
Max dropped out of school at sixteen years old to pursue a career in music.  After years of working odd jobs as a sound engineer, he broke into the scene as a member of the groups Syncope and The Beuyce. Max's activity in both bands introduced him to Vienna's expansive network of artists and allowed him to establish the roots of his career.
In the early 2000's Max's productions first started to gain attention as he was featured prominently on the influential "Vienna Scientists" compilation.  While his productions were well received, the long term success he desired continued to elude him.  This led to an extended hiatus in which Max rediscovered his passion for music.
Max reemerged in 2022 with the track Artifacts. Showcasing his invigorated sound, the title dives deeply into melancholy moods and ambient soundscapes to paint a portrait of an artist reborn.  Free from the expectations of the music industry, Max is now solely dedicated to creating the music that comes from his heart.  With new releases scheduled for 2022 and beyond, Max is set to be a fixture European electronic music for years to come.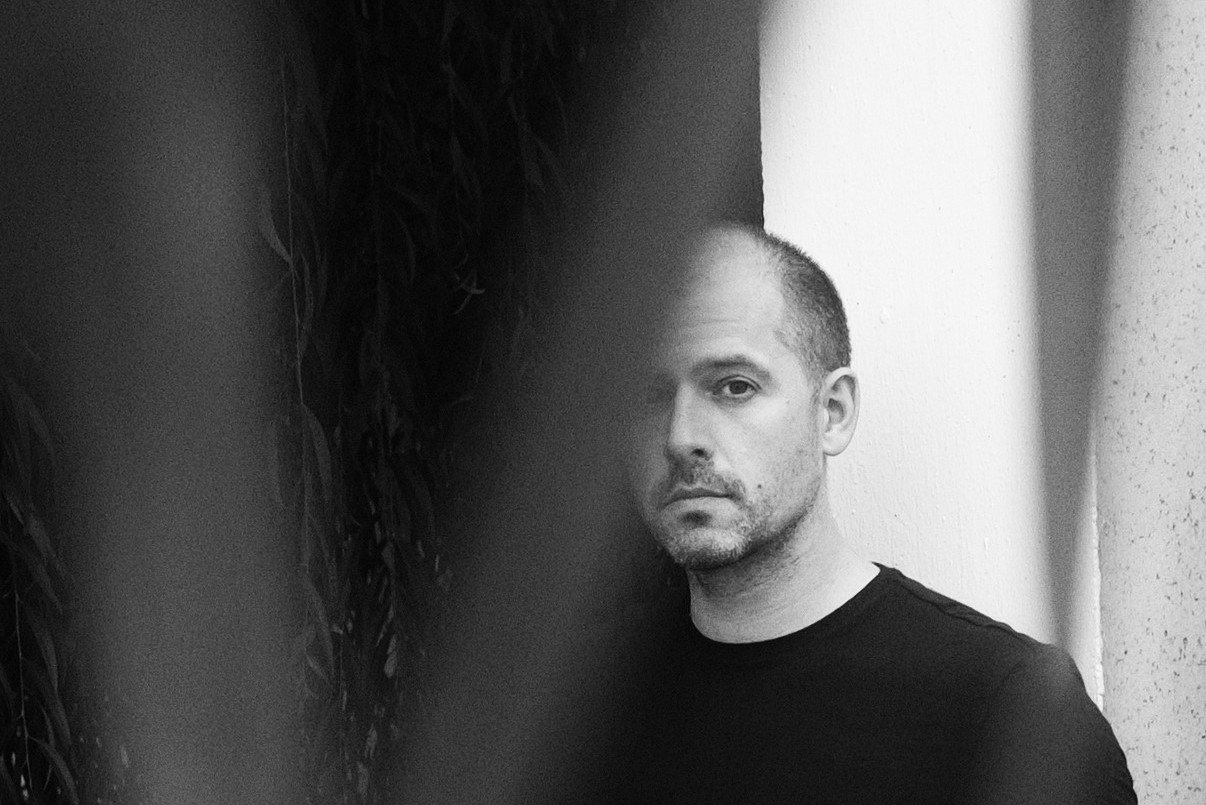 Contact
Booking and Artist Info:
info@rackrash.com